TERMS OF USE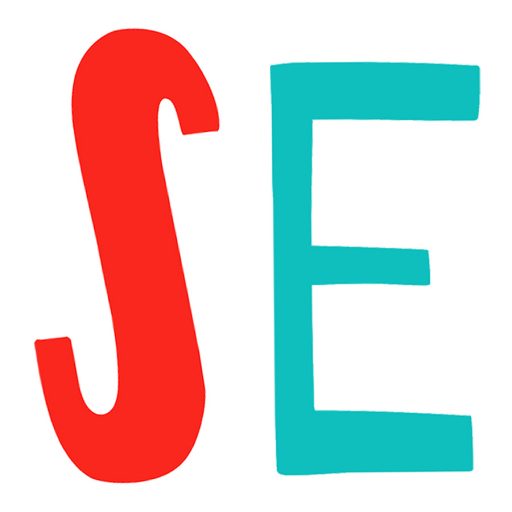 Stacy Ebert | Illustrator & Writer
In this Agreement: (i) "you" and "your" means the person viewing, downloading, or purchasing content, (ii) "Stacy Ebert" or "I" means Stacy Ebert, operator of the Site; and (iii) "Content" means any digital media, [including original art] you are viewing, purchasing and/or material that you are downloading from the Site.
Stacy Ebert | Illustrator, provides a service for viewing, purchasing and downloading original works of art and materials created and owned by Stacy Ebert. By viewing, downloading, or purchasing content from this Site, you agree to be bound by the terms and provisions of this agreement.
I reserve the right to change these conditions any time, and as I see fit. Your continued use of the site will signify your acceptance of any modification to these terms.
PERSONAL USE ONLY: Do not copy, reproduce, modify, or alter any of the content on www.stacyebert.com, which is owned by Stacy Ebert and protected by copyright law. Content available on this Site for download or purchase are provided for non-commercial, personal use only. Do not use the content to sell a product/service, or to promote your own brand.
YOU MAY:
Save the downloadable content on your computer and print copies for personal use [or classroom] as you wish.
Repost downloadable content and/or original art on Instagram, [or other social media platforms such as Twitter] and personal blogs, to share content or to share photos of you or family/friends using this site's content,

provided you give proper credit to the owner

, Stacy Ebert.
Create derivative works or works inspired by Stacy Ebert to post on social media and personal blogs, but you must give proper credit to the original creator of that works, Stacy Ebert. [Derivative work: A creation that includes major copyrightable elements of original art, previously created first by Stacy Ebert.]
YOU MAY NOT:
Host any of my files on your own website or any other websites.
Reproduce, repackage, or redistribute the contents of www.stacyebert.com, in whole or in part, for any reason.
Transmit or store any content from this Site, on any other website or other form of electronic retrieval system.
If you have any questions, please email: hello[@]stacyebert.com